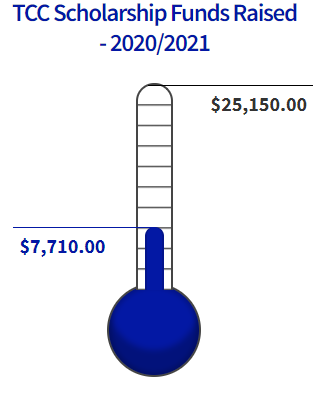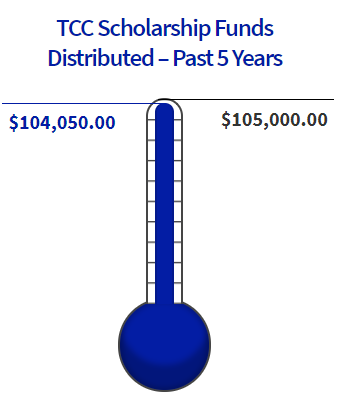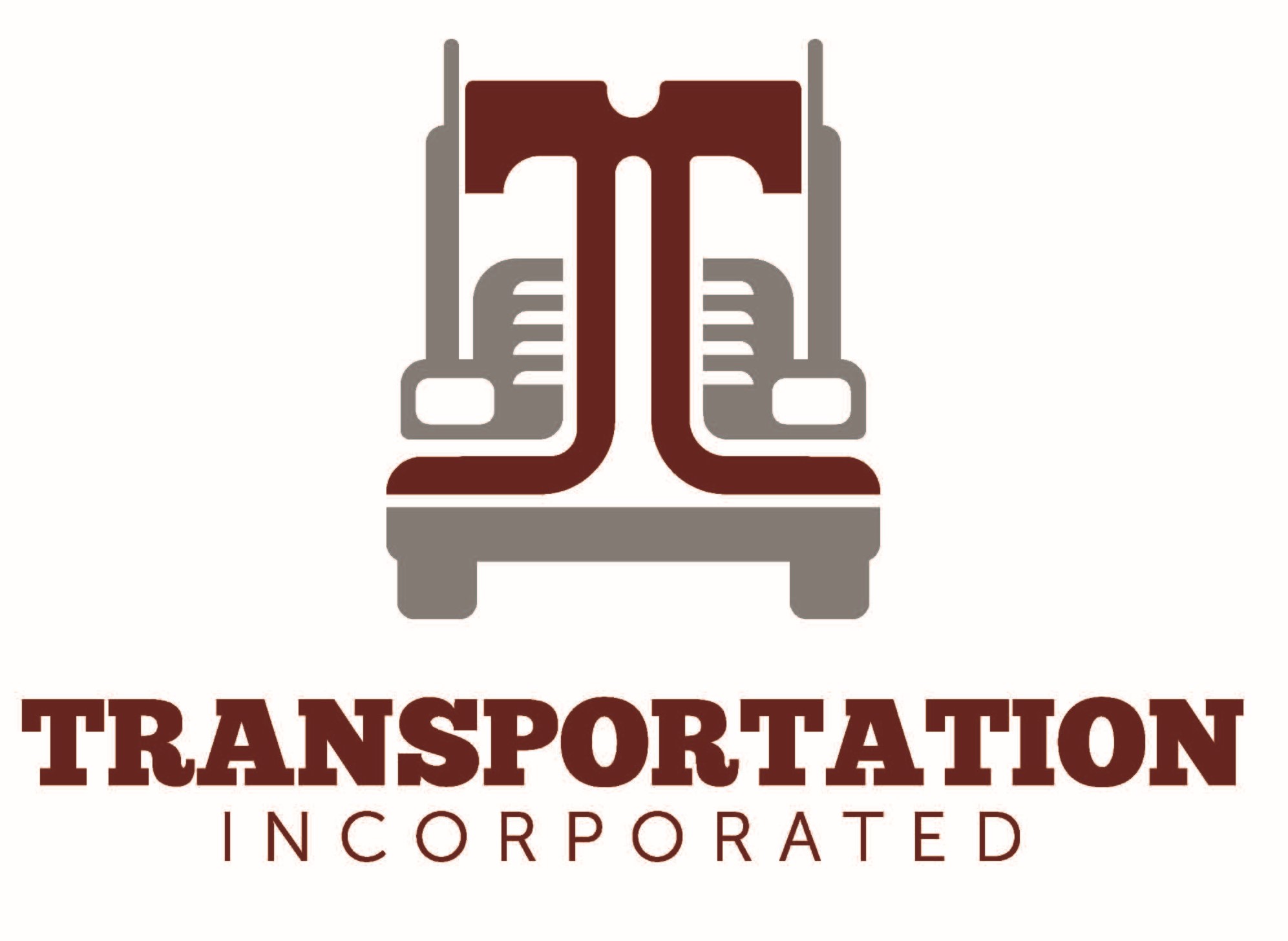 2020-2021 TCC Scholarship Fund Contributors
Acme Transportation Company

Atlas SN Holding
Boyd Brothers Transportation
Chicago Freight Car Leasing Co.
Clutch Global Logistics, Inc.
Four Star Transportation Co.
Iowa Northern Railway Co.
MEP&A and Rail & Maritime Summit
PPG Protective & Marine Coatings
South Shore Transportation
About Us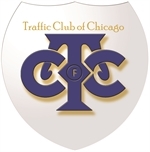 The Traffic Club of Chicago is your place to make connections with other dynamic leaders in the supply chain, logistics and shipper communities throughout Chicagoland. Dedicated to providing you with insightful and relevant information about your business, the Traffic Club serves its membership with a wide range of programs and resources.
TCC Members
---
Thank you to our Sponsors