Career Builder Webinar
Oct 27, 2020 at 2:00 PM
Virtual
View on map
---
Description
Join with our panel of talented and engaged career building trailblazers. They will talk about the road less traveled and how their story is about a journey and how in the process of building a career, they've been able to give back to the marketplace that has provided so much opportunity. It's about personal and professional leadership, development, and success.

Date: October 27, 2020

Time: 2:00 PM - 3:00 PM CST

Cost: FREE

Moderator: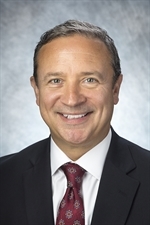 Tom Tisa - CSX
View Bio

Panel: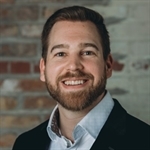 Matt DiPilato - Arka Express Inc.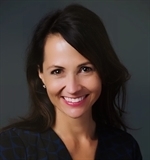 Kristina Chambers - TTX Company
View Bio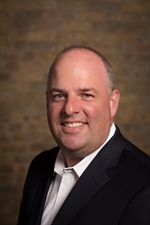 Jeffrey Leppert - Redwood Logistics
View Bio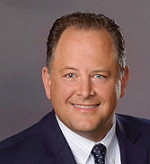 Craig Boroughf - USG Corporation


«
Back to agenda