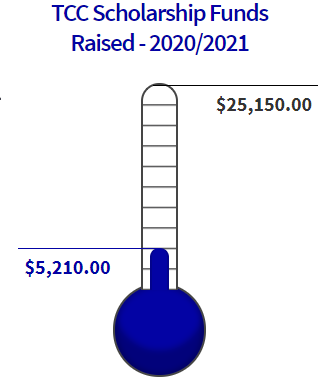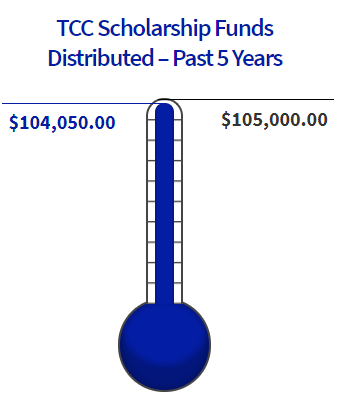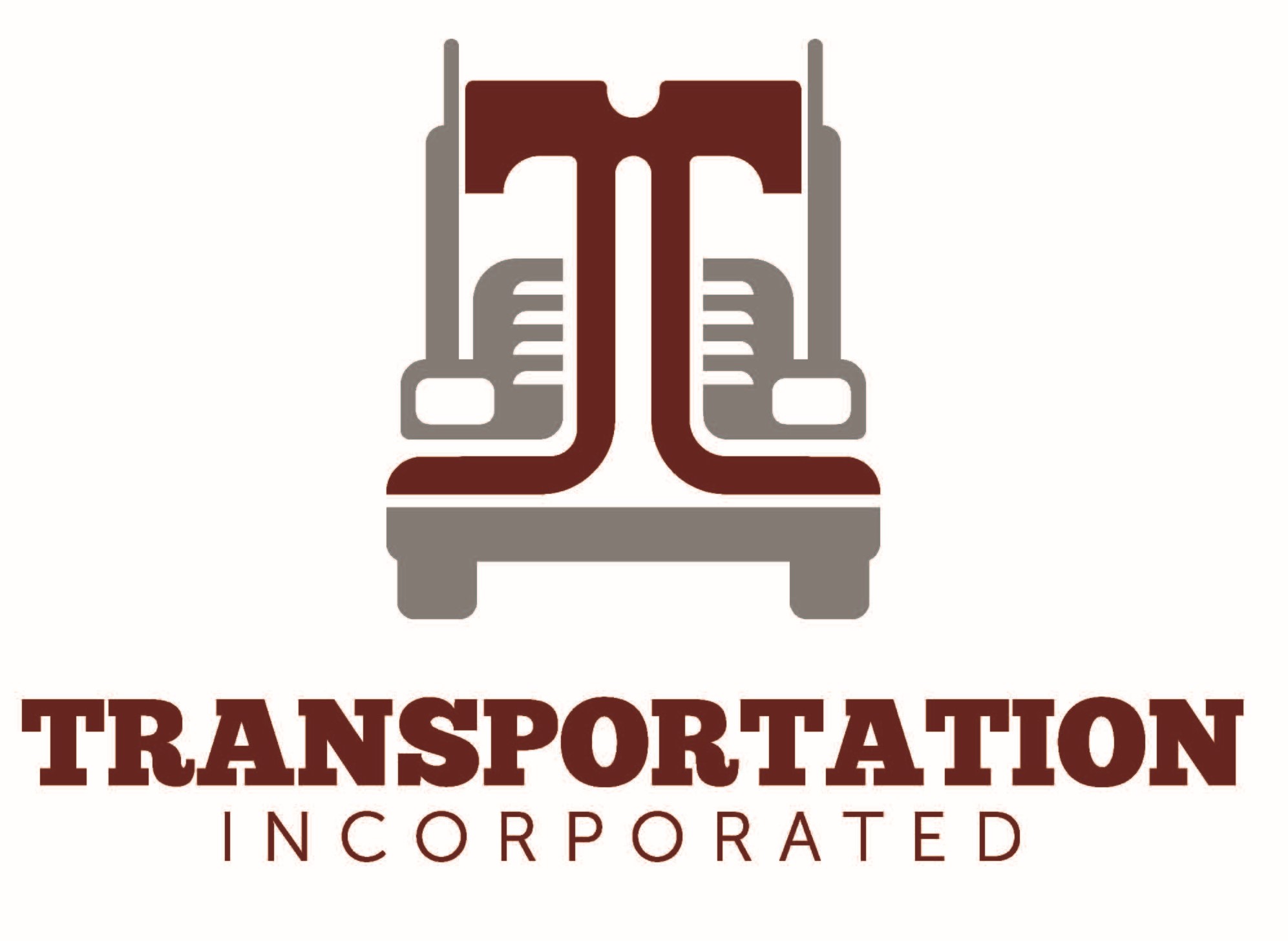 Aspiring Member Announcement
Traffic Club Community,


As COVID-19 continues to impact the economy, the Traffic Club of Chicago has decided to add a new membership type for those who are unemployed. This new membership type will be titled "Aspiring Member" and will be complimentary to those who are between jobs.
All of us at the Traffic Club know firsthand how important a strong network is in times of need. We hope this opportunity will allow Aspiring Members to build their network.


If you are interested in becoming an Aspiring Member, please contact TCC staff at
staff@traffic-club.org
.


Sincerely,


Russell Kazmierczak
Membership Committee Chair


About Us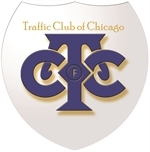 The Traffic Club of Chicago is your place to make connections with other dynamic leaders in the supply chain, logistics and shipper communities throughout Chicagoland. Dedicated to providing you with insightful and relevant information about your business, the Traffic Club serves its membership with a wide range of programs and resources.
TCC Members
---
Thank you to our Sponsors